After three weeks in theaters,
Ready Player One
has earned $114.9 million in the U.S., bringing its global total to $475.1 million. But even more impressively,
Steven Spielberg
has made history, becoming the first director to see the gross of his movies exceed $10 billion worldwide.
Not adjusted for inflation, 1993's
Jurassic Park
remains Spielberg's biggest commercial success ($984 million), per
Box Office Mojo. Other smash hits include 2008's
Indiana Jones and the Kingdom of the Crystal Skull
($787 million) and 1983's
E.T.: The Extra-Terrestrial
($717 million). For comparison,
Peter Jackson
is just over $3 billion behind Spielberg's $10 billion benchmark.
Spielberg shows no signs of slowing down, as the 71-year-old Oscar-winning filmmaker is developing a
West Side Story
remake and has a fifth
Indiana Jones
adventure film in the works.
In the HBO documentary
Spielberg
, which premiered last year, the filmmaker reflected on his cinematic legacy. "I didn't know anything about whether I was gonna have a career or where this was going to go. I just knew that it filled up the time and it gave me a tremendous amount of satisfaction. And the second I finished a movie, I wanted to start a new one because I felt good about myself when I was making a film. But when I had too much time to think, all those scary whispers would start up," he said. "It was not fun to be me in between ideas or projects."
To celebrate Spielberg's magnificent milestone, take a look at his biggest hits: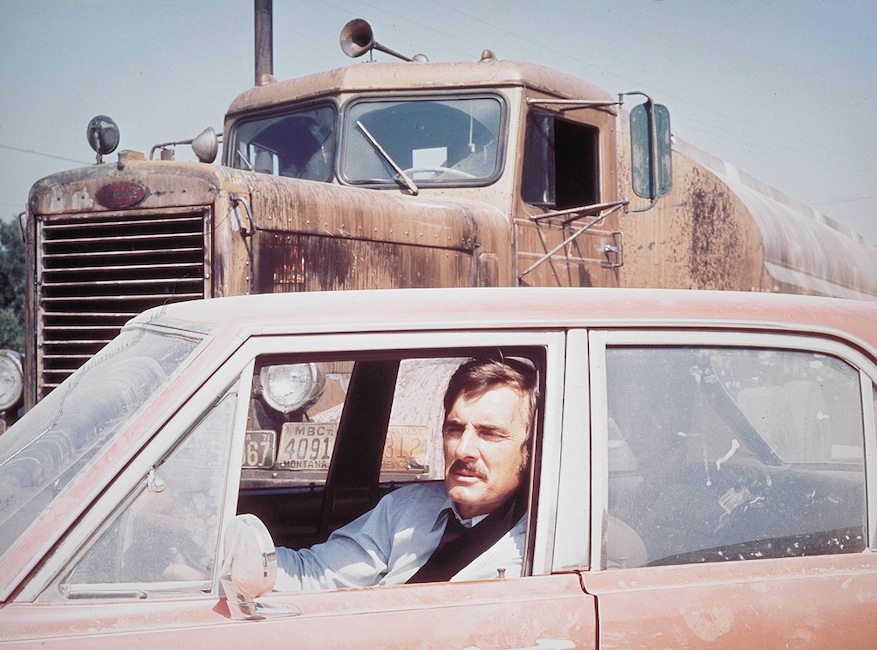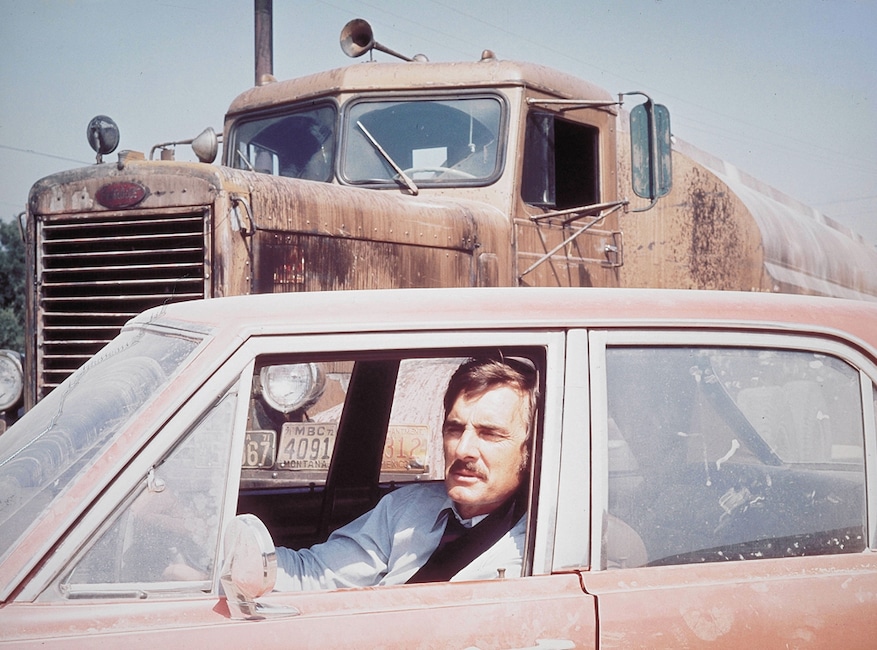 Universal Studios
DUEL
Hailed as one of the greatest TV movies of all time, this 1971 action thriller chronicles a crazed truck driver who stalks a terrified motorist (Dennis Weaver) through the California desert.
Duel
was so well received it garnered a theatrical release, catapulting the then-25-year-old Spielberg into features.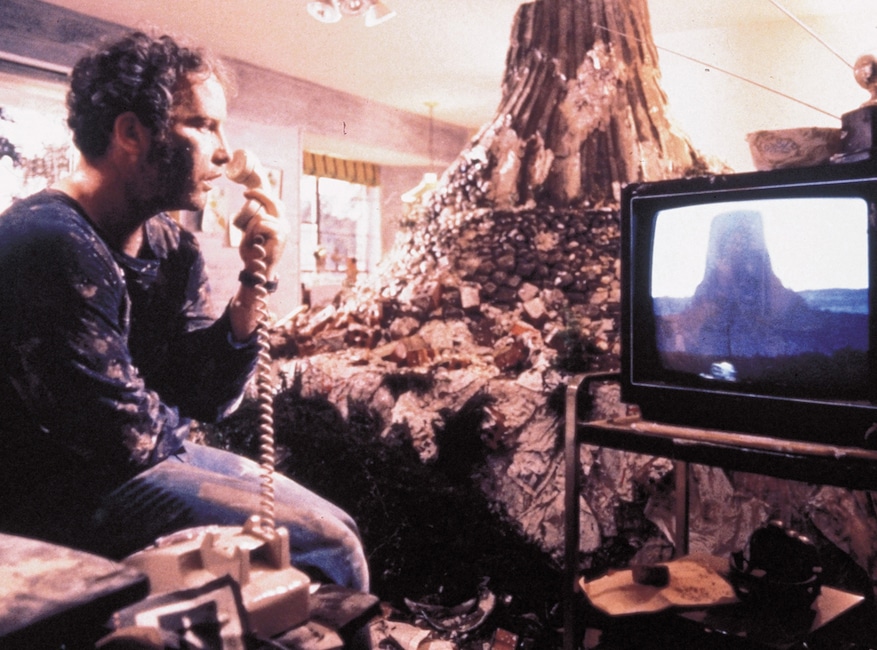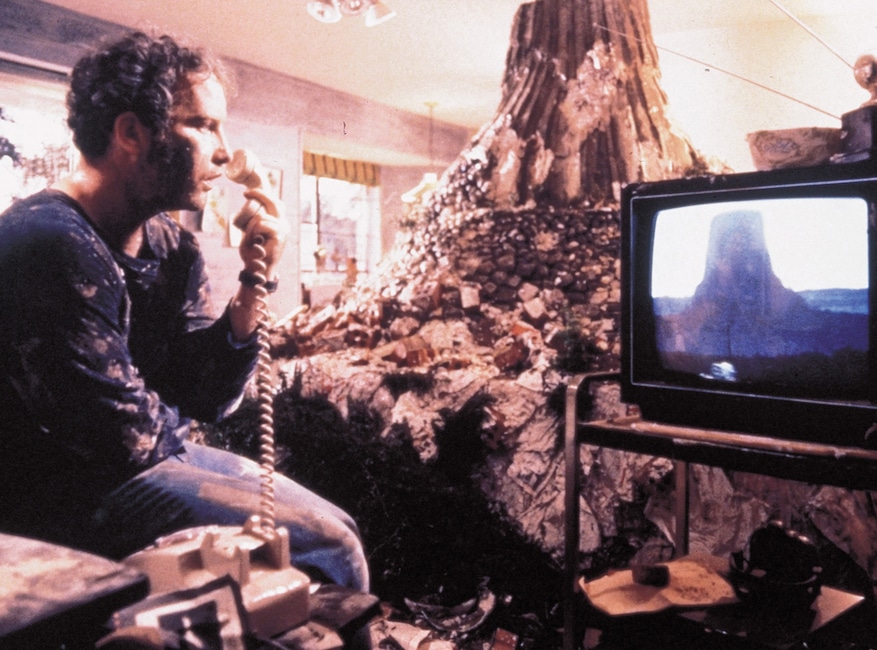 Columbia Pictures
CLOSE ENCOUNTERS OF THE THIRD KIND
This 1977 sci-fi epic about humanity's first contact with aliens was one of the few films that year not overshadowed by the phenomenon that was
Star Wars
. We're guessing the mother ship made quite an impression, not to mention those five musical notes we still can't get out of our head.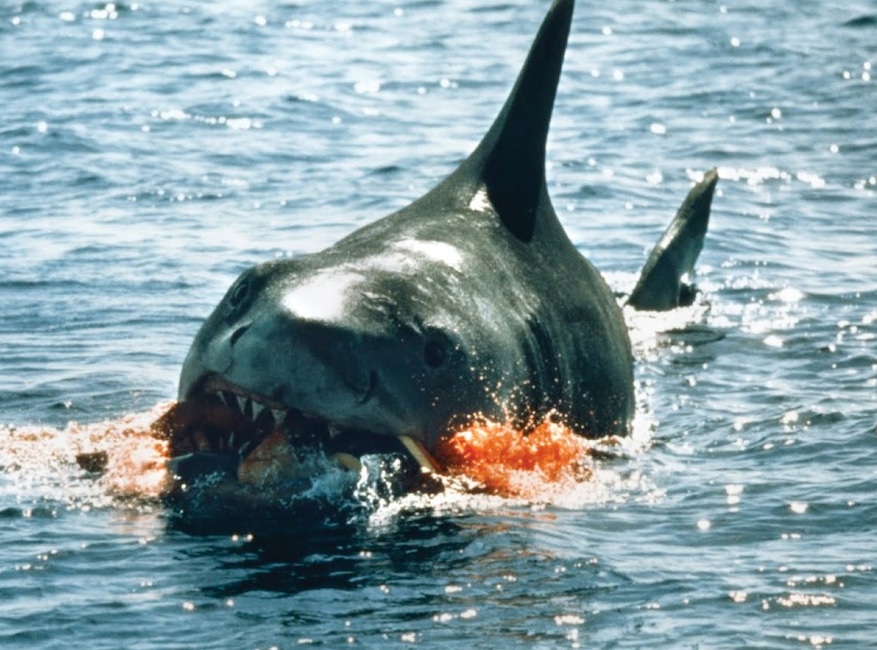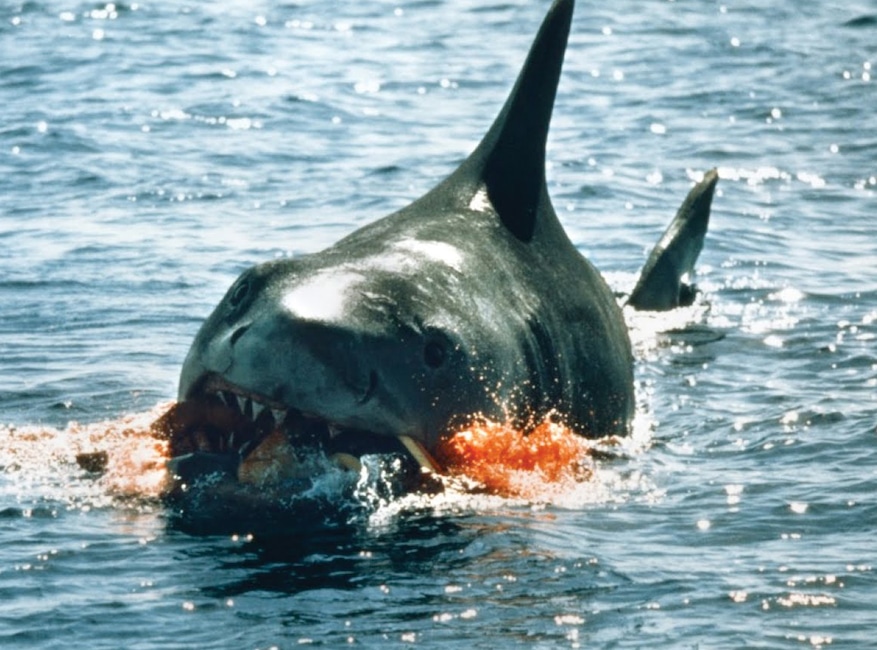 Universal Studios
JAWS
"We're gonna need a bigger boat" remains a classic piece of Hollywood dialogue. Spielberg's 1975 thriller about a man-eating Great White shark became the highest-grossing film of all time and helped give rise to Hollywood's blockbuster era.
RAIDERS OF THE LOST ARK
Spielberg joined forces with longtime pal George Lucas for this action adventure that harkened back to their favorite serials of the '30s and '40s; the rollicking film introduced us to a new swashbuckling big screen hero, Indiana Jones, as played by Harrison Ford.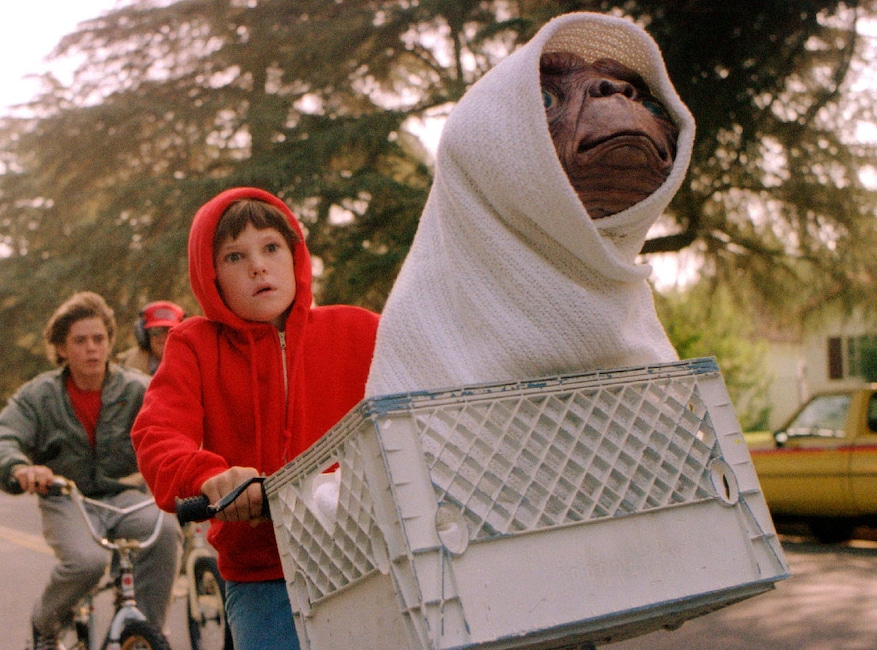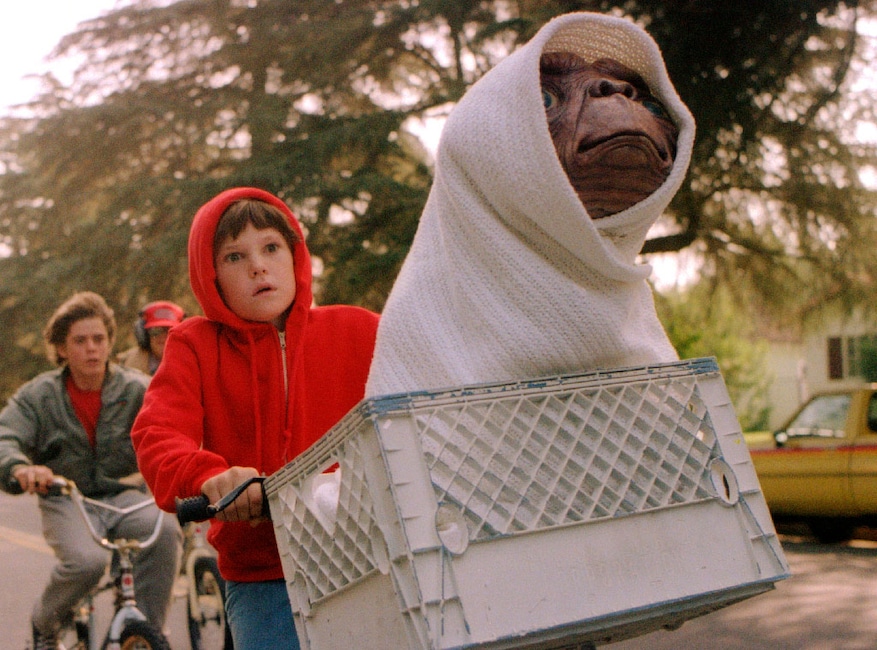 Universal
E.T. THE EXTRA-TERRESTRIAL
This 1982 tearjerker about a boy who helps his little alien buddy phone home cemented the filmmaker's reputation as a hitmaker with a heart.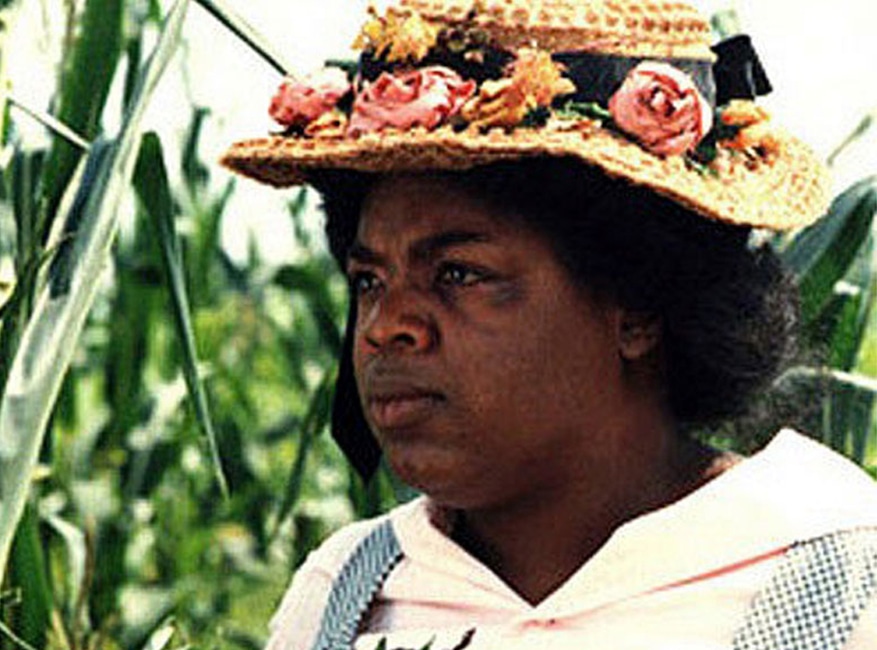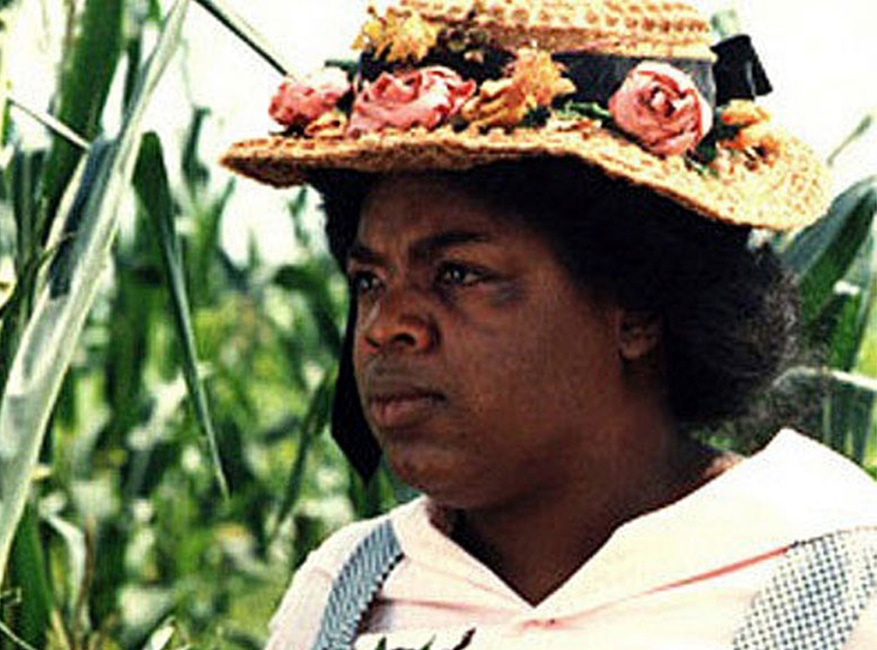 Warner Bros.
THE COLOR PURPLE
The helmer's 1985 drama based on Alice Walker's acclaimed novel made stars out of Whoopi Goldberg and Oprah Winfrey and earned 11 Oscar nomination. But it failed to take home any golden guys and Spielberg was snubbed for Best Director.
JURASSIC PARK
This 1993 dinosaur adventure was the first in a one-two punch for the director who made
Schindler's List
while editing this movie.
Jurassic Park
was not only a massive hit, it helped popularize computer-generated visual effects which at the time were still a nascent art form.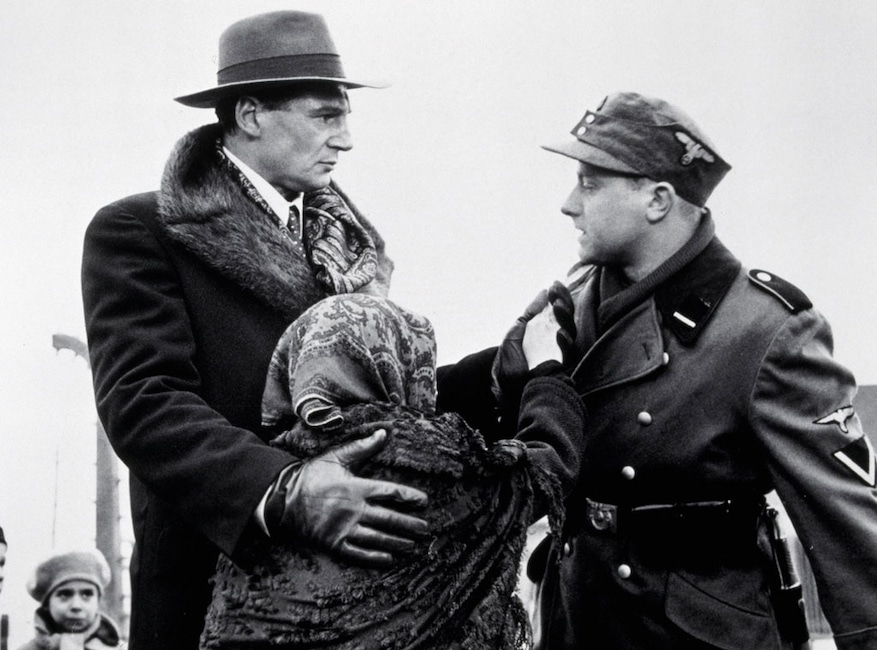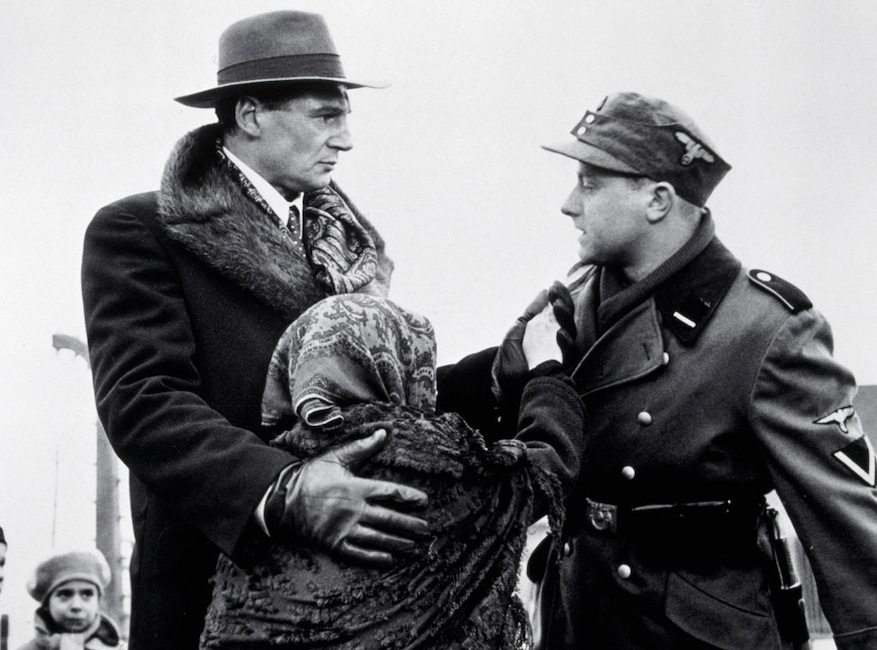 SNAP/Entertainment Pictures/
ZUMAPRESS.com
SCHINDLER'S LIST
Spielberg finally got the respect from his peers he deserved with this unforgettable 1993 drama about the Holocaust, which won seven Academy Awards including Best Picture and Best Director.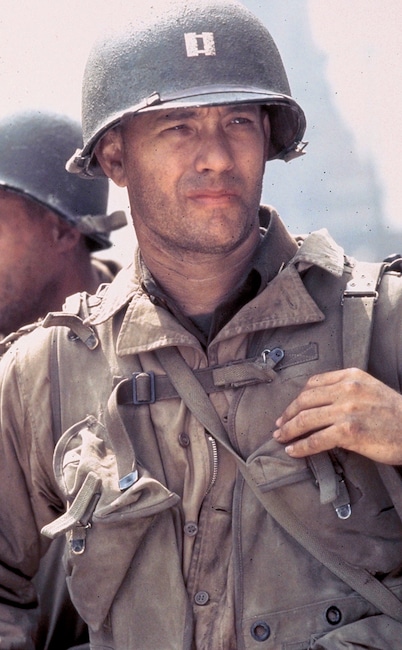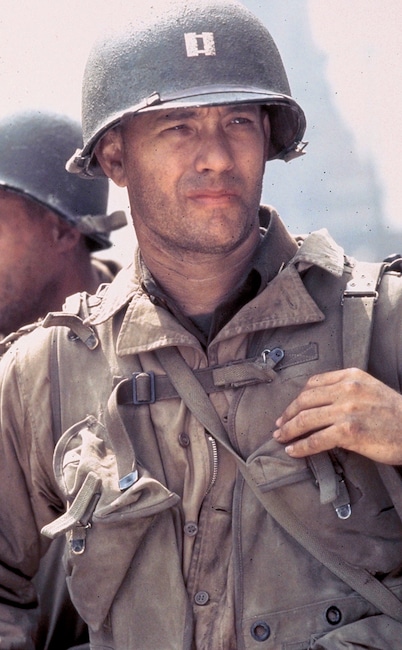 DreakWorks
SAVING PRIVATE RYAN
Featuring a harrowing open battle sequence, Spielberg's 1998 war epic chronicled the bravery of the men who stormed the Normandy coast on D-Day. The Tom Hanks-led film won the filmmaker his second Academy Award for Best Director.